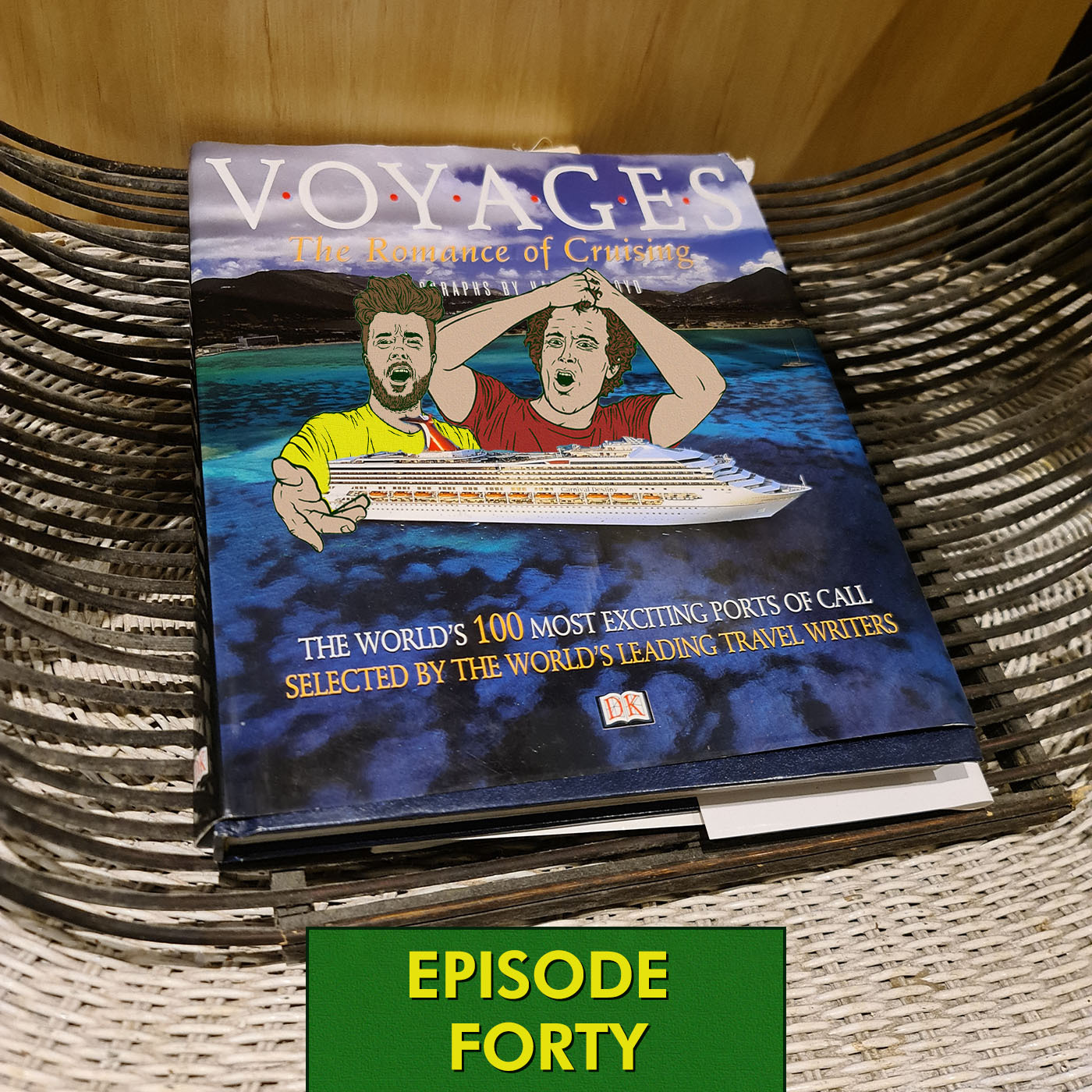 This episode artwork is a photo I took at my psychiatrist's office, right outside the ECT room for the truly mentally-based who are looking to ascend, which tickled me to no end that maybe the answer to crippling depression and anxiety disorders could lay within a coffee table book about cruising.
I also sent Wolfey a picture of my psych's waiting room to get him off my back about editing the latest ep, he thought I was in crisis but I was just refilling a script. What a dumb cunt.
This is the real episode, though the last one really heats up around the 30 minute mark. No loops, no cheating, it's all recorded live.
I feel I should give some context for Wolfey's belligerent venom towards the MICF Gala. This is a sad man's jealousy at being unable to connect with regular people in a social setting while being exiled to Perth as is revealed by the conclusion of the episode.
misn u xo
surething.money