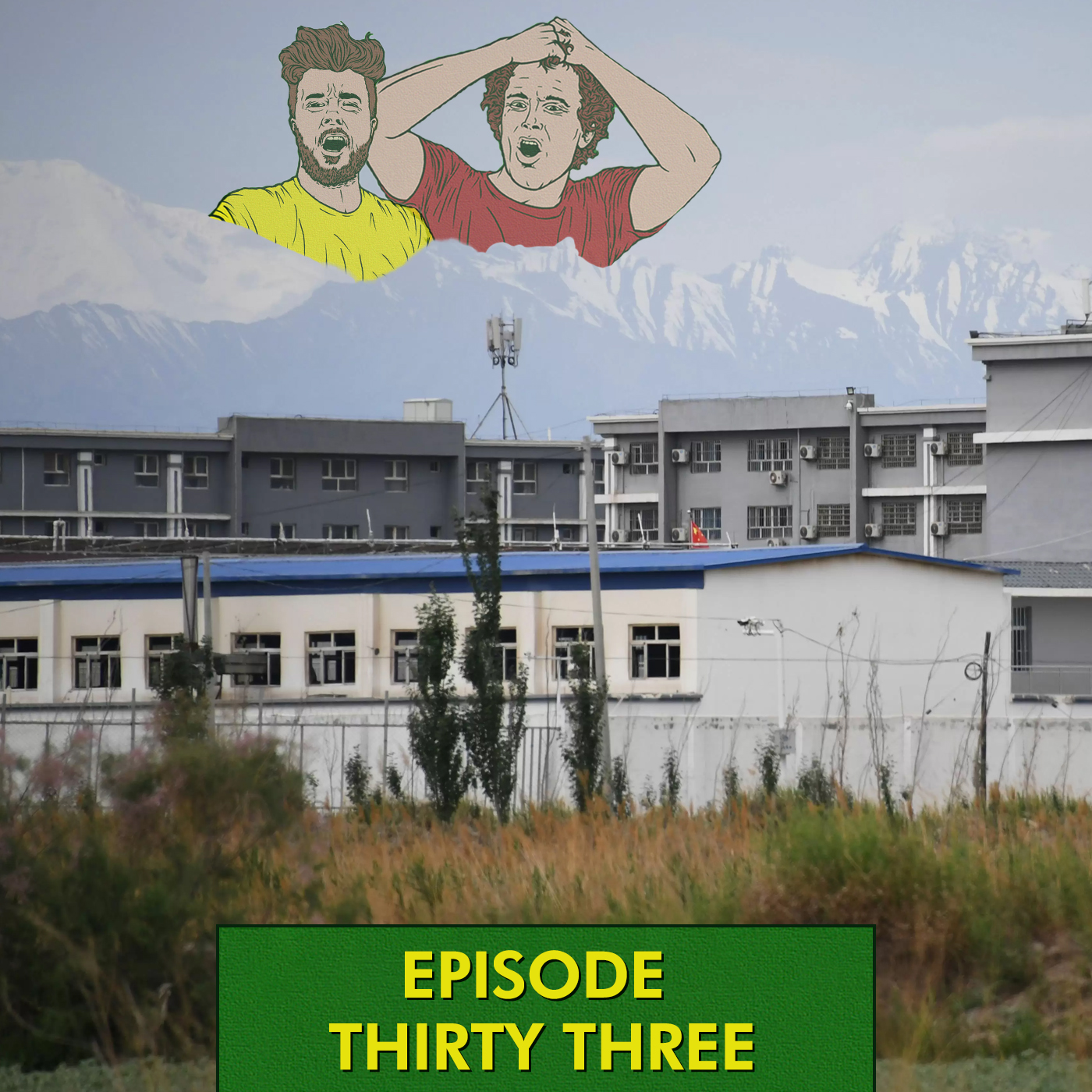 Do you really identify with your gender? Give it some thought.
The Plague Doctors are doing a robbery, scouring the shelves for the Guinness World Records book and booking a ticket to join the Taliban on a team building exercise that will last the rest of their lives.
There are Chinese gulags where as many as 3 million Uyghur and other Muslim peoples have been detained.
Early access on Patreon. All the links at http://surething.money.