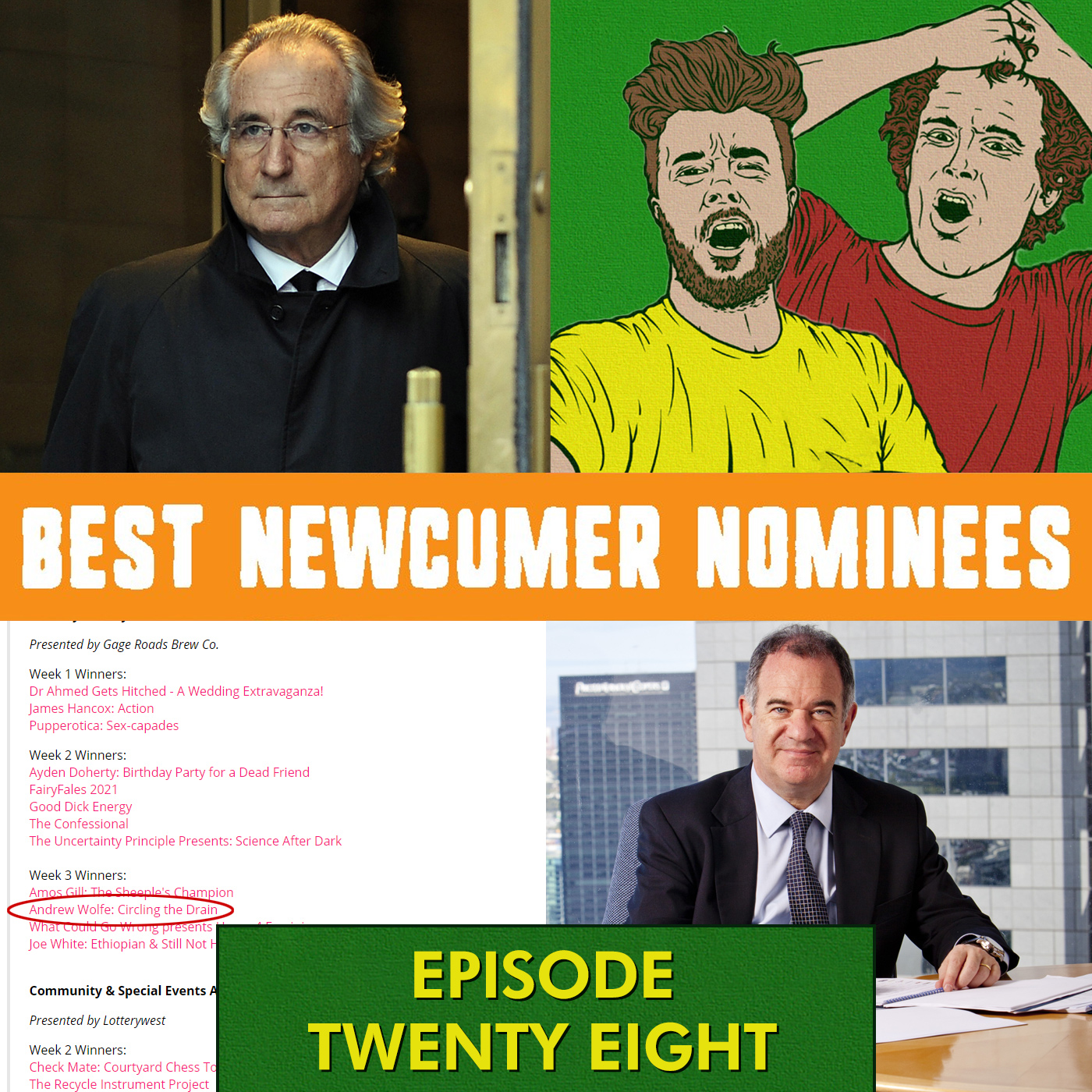 Silviu loves us, Bernie is RIPping it up in heaven and even the audience plants are experiencing a sad quagmire of self-pity. Very wearisome with few redeeming qualities.
Are you in Perth? Andrew is performing at the Perth Comedy Festival. Shockingly he has not been featured on the front page of the website, but despite the best efforts of festivals around Australia to silence him, he has almost sold out his run at the the Regal Theatre. Tickets from https://www.perthcomedyfestival.com/event/andrew-wolfe-perth/.
He's also coming to Gold Coast/Brisbane at the end of May.
http://surething.money